Fly Rubs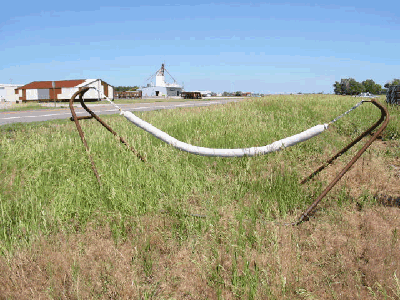 Our fly rub stands are a simple and economical answer to your fly control problems.

They're built with a wide base to keep them from tipping and they have loops welded on one end so you can easily drag them from one location to another.

Or pull it under the shade tree and instead of a fly sock, hang a hammock.