MISSION: To be a reliable and timely designer, installer, and servicer of top-quality steel fencing, specializing in animal handling facilities, through the development of innovative designs and production methods as well as through the supportive development and retention of a select and invested workforce. (A service of Plus One Manufacturing, Inc.)

OPERATIONS: The primary services of Diamond Steel Fencing are the design, servicing, and on-site construction/installation of animal handling facilities and feedlot-grade fence at ranching and other industrial agricultural businesses.

Diamond Steel Fencing is a specialized contractor service of Plus One Manufacturing, Inc.



Feel free to browse our past & current projects below:


Below are example photos & descriptions of past and current projects. Our designs & quality are the culmination of Seven Generations of experience in handling cattle in Nebraska!

Keep up to date on all of the Diamond Steel Fencing projects. Check out our BLOG on Facebook!


CLICK HERE for a MAP of our Projects!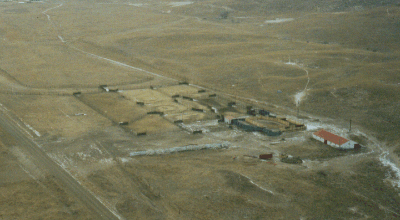 Spike Box Ranch

This is the first set of bison corrals we built. It is a fairly elaborate system of super heavy-duty, sheeted gates and pens built of 2-3/8" pipe. All of the joints are notched and welded.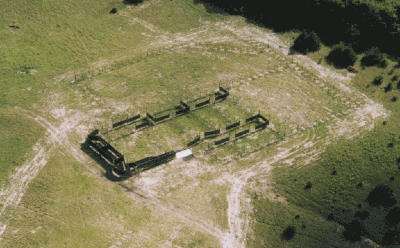 The gathering lanes and wings are a Plus One Manufacturing continuous fence product and have been added after initial construction as needed.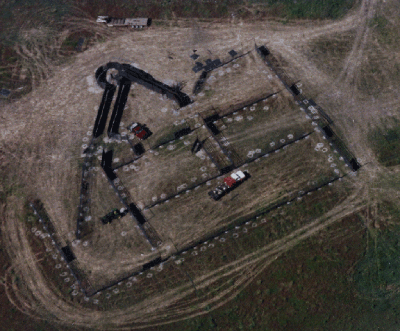 Niobrara Valley Preserve

The planning and design stages of a corral project are crucial to the efficiency of the end product. We have built dozens of systems and can assist you in developing a design that will work for your operstion.

This system was designed by Richard Egelhoff of Valentine, Nebraska. The story has been related to us by a couple of observers at the Preserve that the bison herd actually captured themselves in this system. Being the curious animals they are, they noticed something new when they were turned into the pasture where we had recently completed construction. The gates were all open and they just followed the wide funnel shaped area that you see in the middle left side of the picture. Before they knew what happened, they were captured.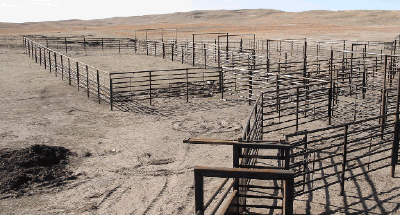 Cattle Corrals

This is our basic cattle-handling fencing. Made with continuous fence, it goes up fast.

You can do it yourself with Plus One Manufacturing's continuous fence panels or have us do it for you!










This is a combination Bison and Elk handeling facility and one of the more elaborate systems we have built.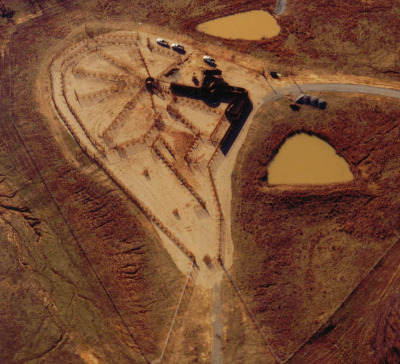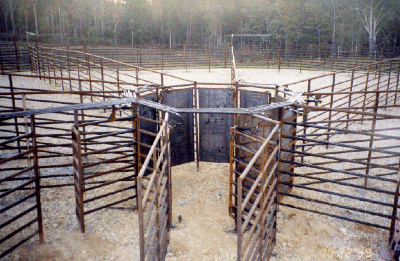 Based on a Temple Grandin design (that was modified to fit the space restrictions we had to work in), the animals can be sorted to eight different pie shaped pens as they come out of the working chute. The sorting gates are operated hydraulically from the working chute.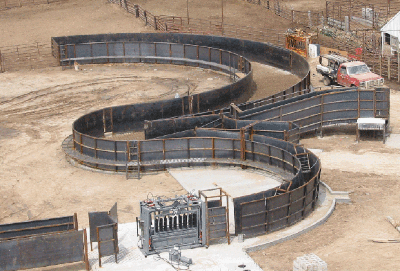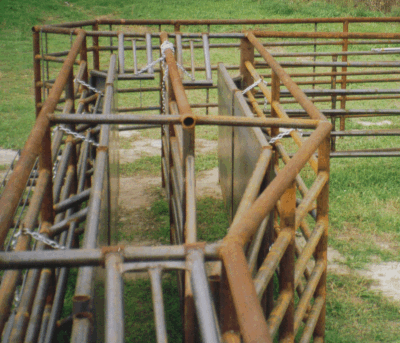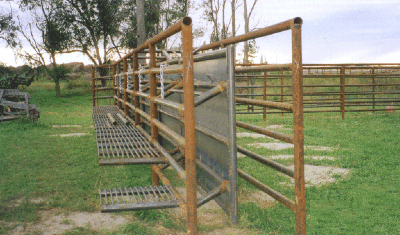 Below are some pictures of a partial renovation at the Kist Livestock Auction in Mandan, ND.

BEFORE: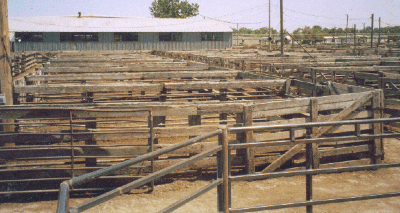 AFTER:

2010: Valentine Livestock Auction

In spring of 2010, we began work on redoing the cattle handling facility at the Valentine Livestock Auction in Valentine, NE. Below you can see some of our work-in-progress.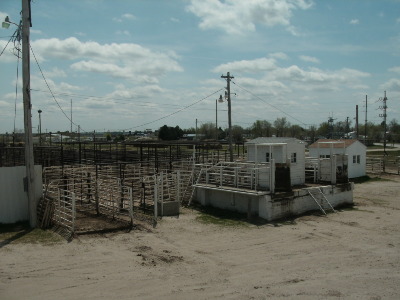 This is a picture of how things looked before we began any work.





We are excited to now offer 3-D modeling service as part of our bidding process to help you visualize and even take a virtual tour of your new facility before you move even a shovel full of dirt!




Our large manufacturing shop environment allows us to build a great deal of structures & sub-structures, rain or shine, in a centralized, efficient environment prior to ever pounding in our first post on-site.






This is a doubly special project for us firstly because we consider ourselves privilaged to work in developing our own community and secondly because this project launched the successful start of our ability to render interactive construction plans on computer display in 3D!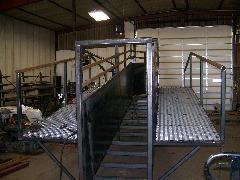 Work continues to progress as catwalks and doors are added.







Assembly of VLA loading chutes is complete! We hauled them outside, ready to move onto following stages and other projects.










And away they go...








Our on-board knuckle-boom deftly sets each chute in place.

















We take pride in our accuracy!







Cement is poured, gates are sheeted, and we are ready for the painters!

All that remains is the central platform & building.









The paint really sharpens things up!













Placing of the central platform and building foundation completes our work on site.






THANKS FOR LOOKING!


Keep checking back... we'll be adding more pictures later this summer as we work hard to make our customers' lives easier for years to come!


PROUD TO BE AMERICAN OWNED AND BUILT!